After 27 years of facilitating
relationships courses of all kinds,
and 8 hugely successful
Residential and 3 Online Retreats,
my team and I are excited to
invite you to join us for our
9th ISM Global
Residential Retreat!
Elizabeth founded and is Director of the Institute for the Study of Man. The Courses and Retreats offered through the Institute have been developed to give people valuable insights, as well as practical tools, so that they can effect meaningful and lasting change in their lives.
Elizabeth Schnugh – Seeker by heart and with great passion for sharing, started her career as a Chartered Accountant. She was Financial Director of a multi-national company subsidiary for many years. As she reached the height of her career, and as her work brought her into touch with an increasingly wide cross-section of people, Elizabeth began to realise that her talents and fate did not lie in the corporate world but in helping people to help themselves. In 1991 she embarked upon a new journey, first of all training in the humanitarian disciplines, and then in 1996 becoming a full-time teacher.
Elizabeth has a simple, honest and highly practical approach in guiding people to look within their unique life experiences to find their own answers. This approach is immensely uplifting and empowering, since you will learn how to solve any problem or challenge that comes your way.
We look forward to you
joining us on this next
step in our journey!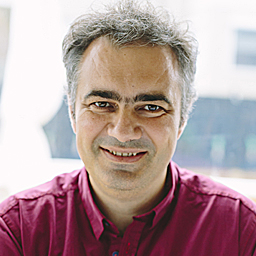 Latest posts by Milen Ivanov
(see all)